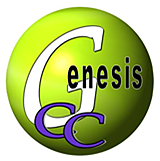 The Special Java Cafe advocates for the value, inclusion and acceptance of all people with intellectual and developmental disabilities. The founders have dedicated their lives to making the world a better place for all those with special needs.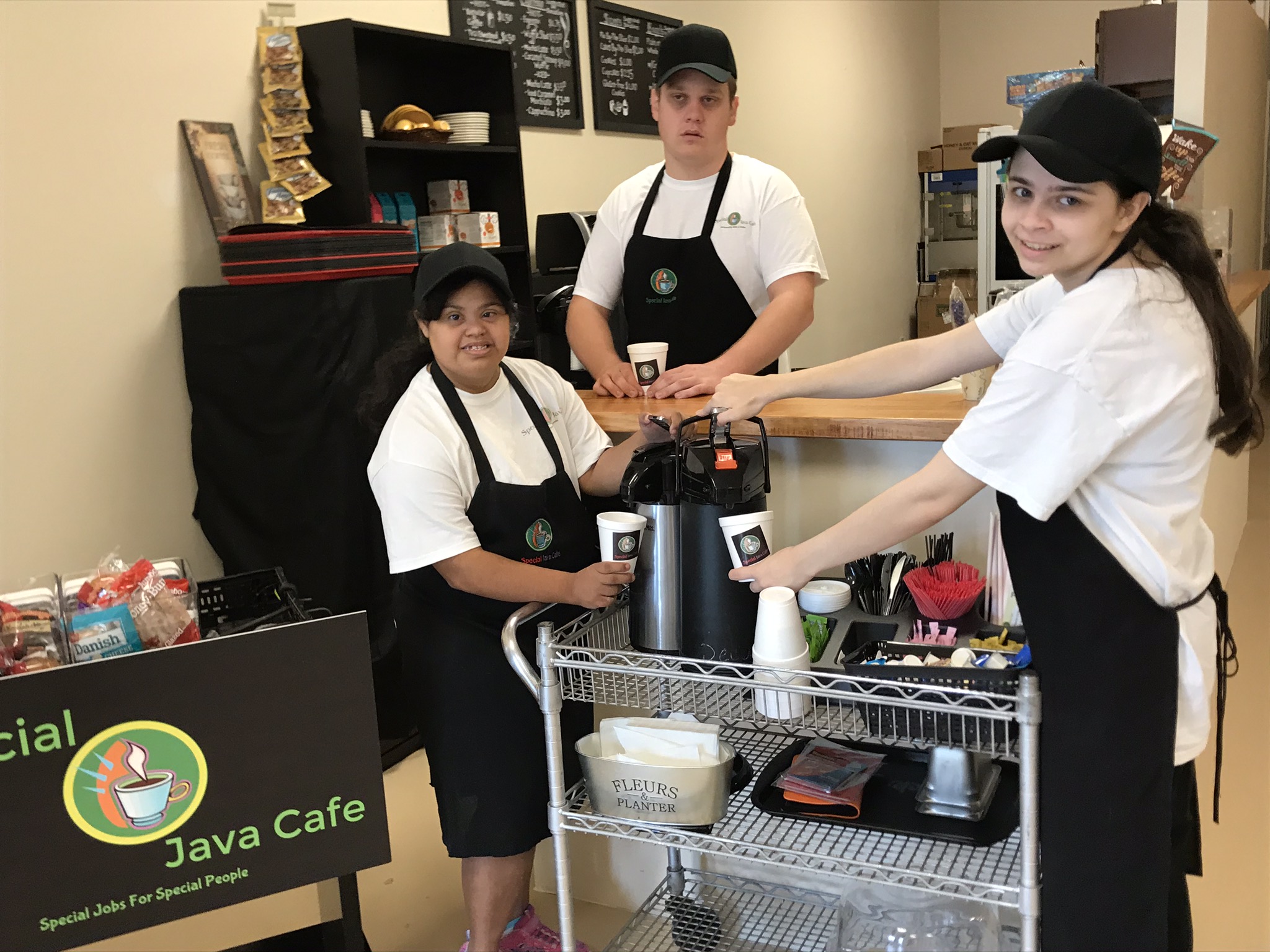 Other expenses on our wish list include linens, signs, advertising, and commercial tables and chairs.
We are now job training at the Special Java Cafe facility!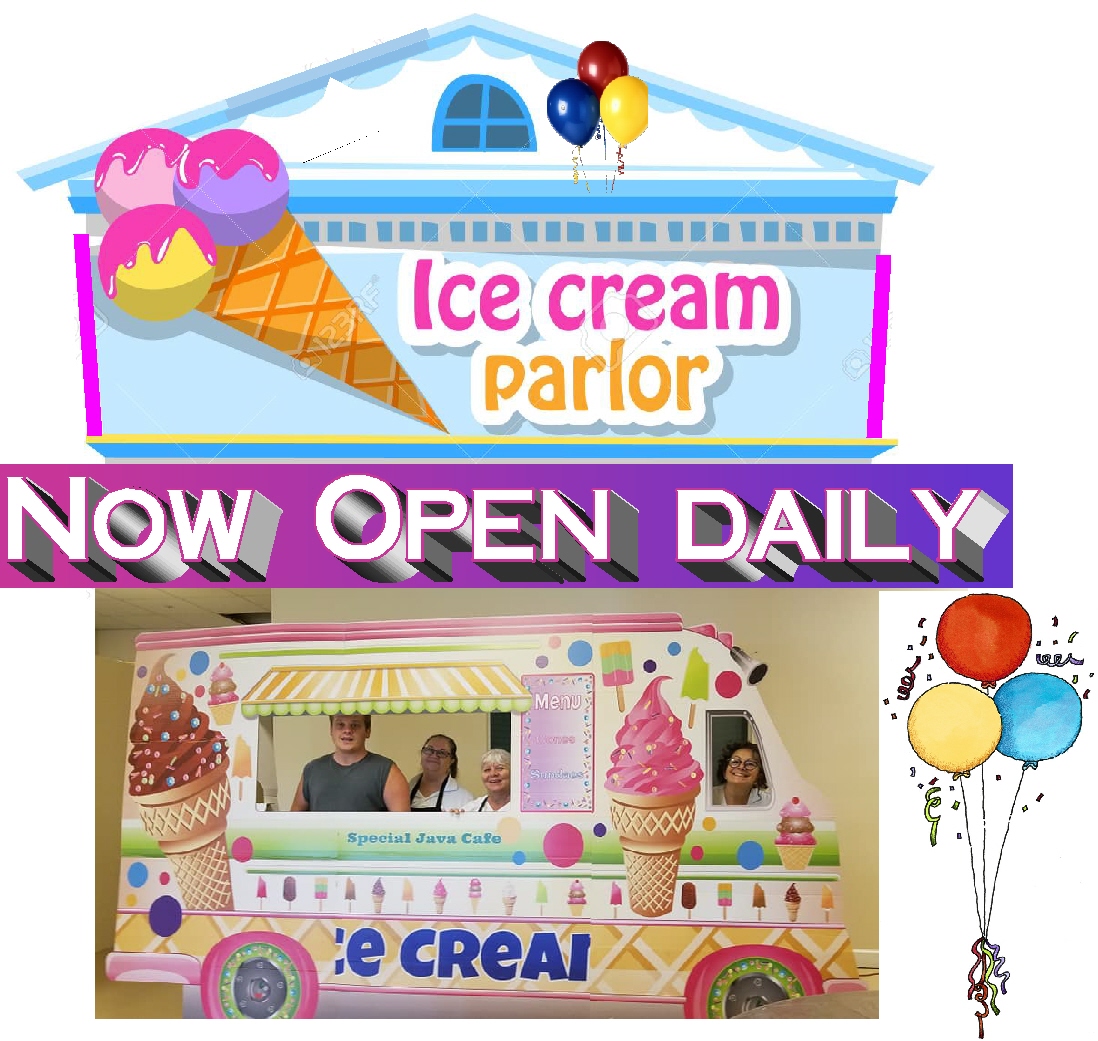 We need funds for supplies to simulate our training center as an actual coffee shop and ice cream parlor. Monthly expenses will be approximately $400. which will include coffee machines, coffee, condiments, ice cream machine and ingredients, syrup, cups, cones, and lids. The participants continue to need uniforms and aprons at a cost of approximately $40. each.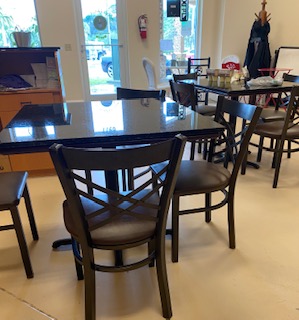 Special Java Cafe
Address:
Located in Carlton Square Plaza
6977 Hancock Drive
Port St. Lucie, FL 34952
(772) 209- 2086 or (772) 475-7500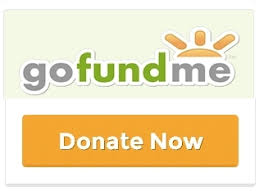 Contacts
+1 (772) 209-2086
+1 (772) 475-7500
6977 Hancock Drive
Port St. Lucie, FL 34952
specialjavacafe@gmail.com

Social
www.facebook.com/SpecialJava/
www.specialjavacafe.com
www.gofundme.com/special-jobs-for-special-people
Business Hours
Tues - Sat
8:30 am - 12:00 pm
Sunday
Closed
Monday
Closed
© 2021 Copyright Special Java Cafe