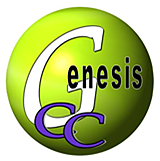 Special Jobs For Special People
OUR MISSION
The Mission of the Special Java Café is to assist individuals with development/ intellectual disabilities or autism to work in an on-the-job training setting ,
helping them to gain the experience and training to learn the life skills necessary for success.
The Special Java Cafe is an employment training center that instructs adults with intellectual and developmental disabilities in an OJT setting that mimics an actual work environment.
The Special Java Cafe will instruct participants in how to gain the job skills necessary to secure, and succeed at part time competitive employment. By participating in the Special Java Cafe, participants hope to realize their life dream of gaining the necessary skills in order to secure a real job.
Participants will also receive travel training instruction on how to access local mass transit in order to travel to and from work.
By supporting our campaign, you will improve the quality of our participants lives, and help broaden the community's perception of people with developmental disabilities and other special needs.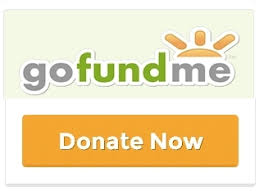 Need a Free Venue for your next business meeting or event?
Look No Further! For more information or to reserve your spot
© 2021 Copyright Special Java Cafe