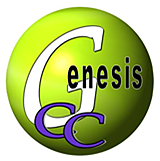 Special Jobs For Special People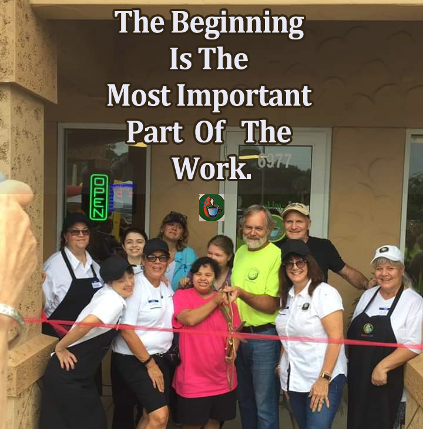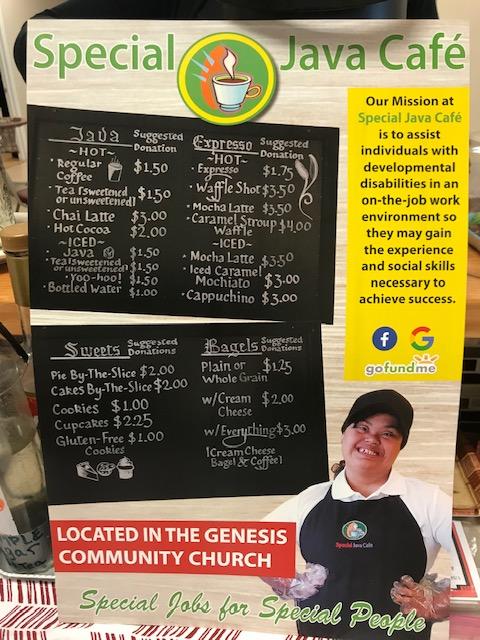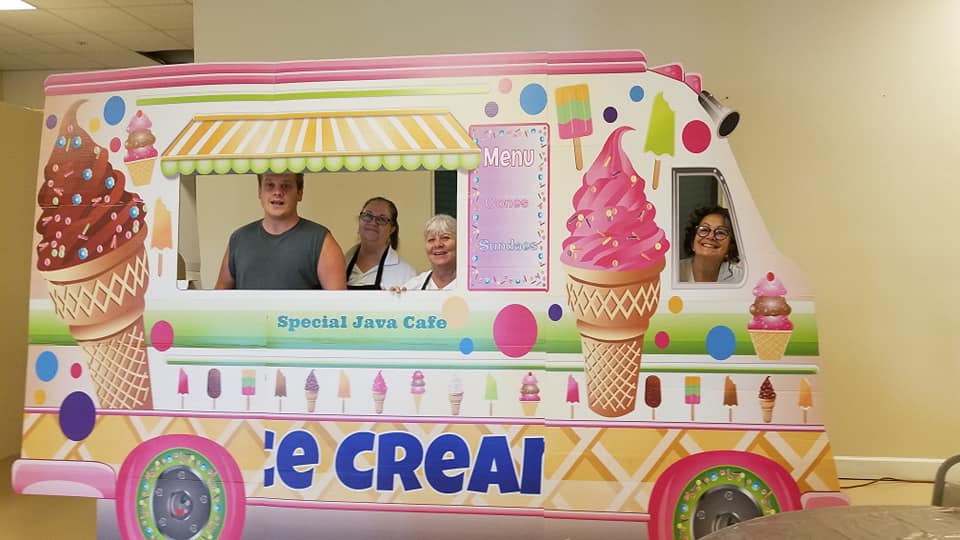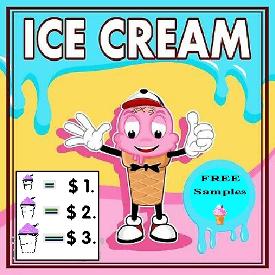 We create Special spaces where the classic cafe experience and soulful feel of the community meet.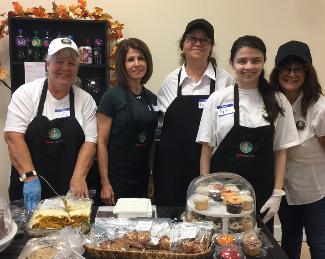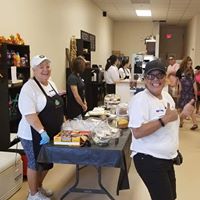 Special Java Cafe
The Special Java Cafe serves up the community with a smile. The Cafe is run by people with special needs who offer a unique customer service experience with every cup! It's more than just a place to go and get some Java and a pastry.
It's a place of hope, inspiration and fulfillment.
It's the first of its kind in St Lucie County!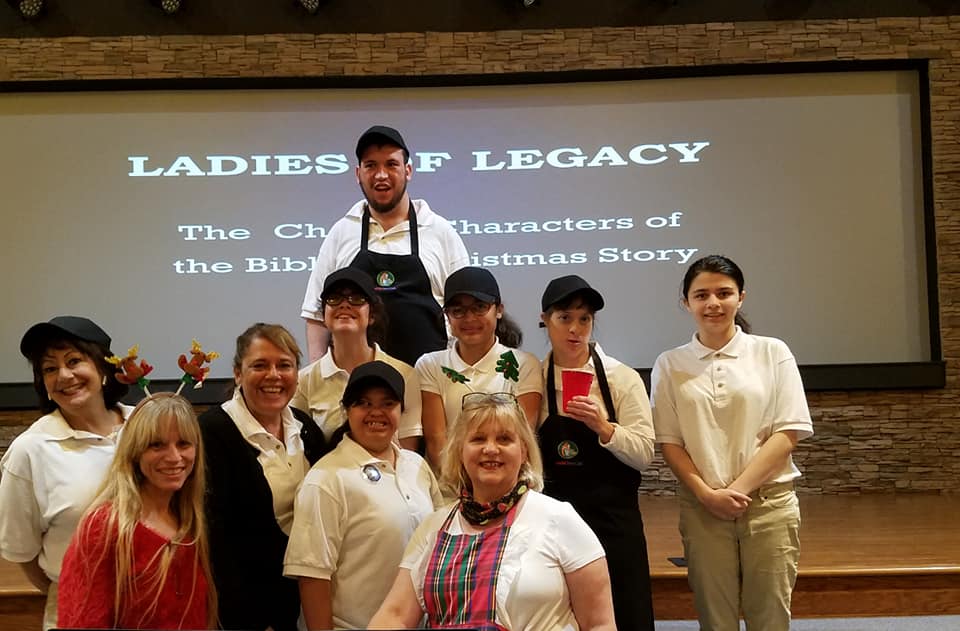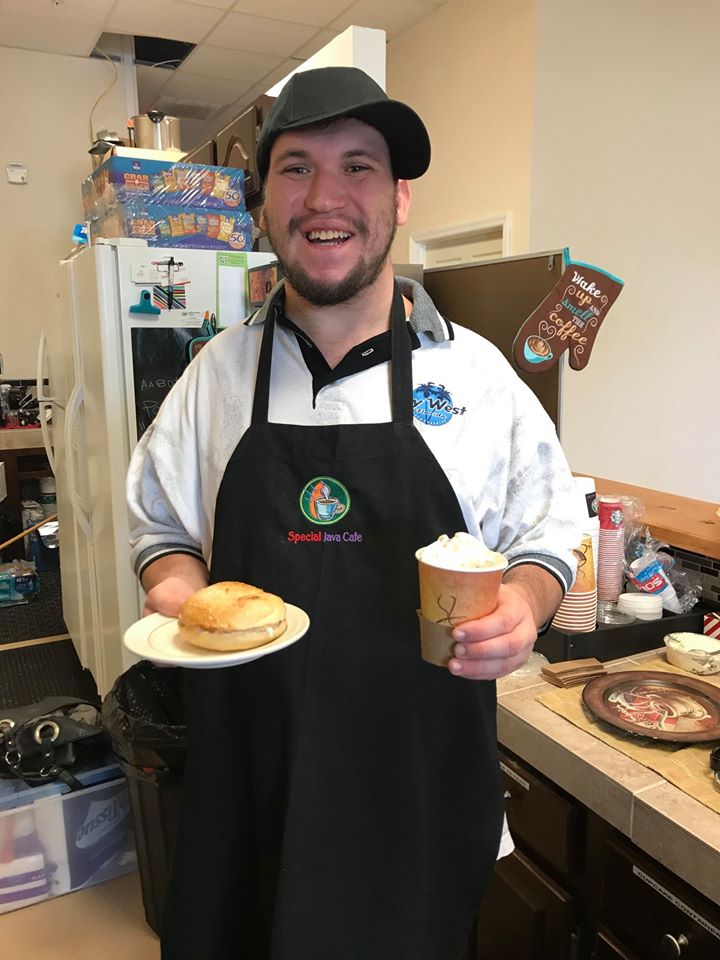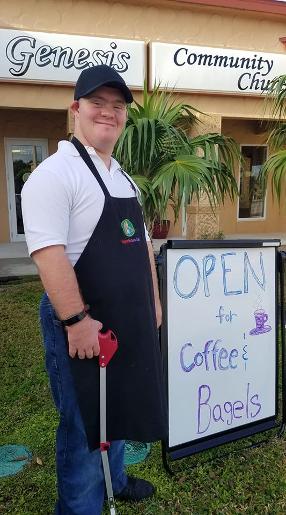 Visit us to enjoy delicious coffee drinks and soft serve ice cream. All served with a smile!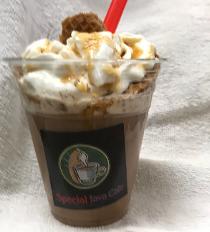 Iced Caramel Macchiato
Buttery caramel syrup is paired with coffee, milk and ice, then topped with whipped cream, caramel syrup and a pinch of cinnamon. Smooth, creamy and delicious.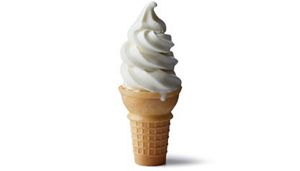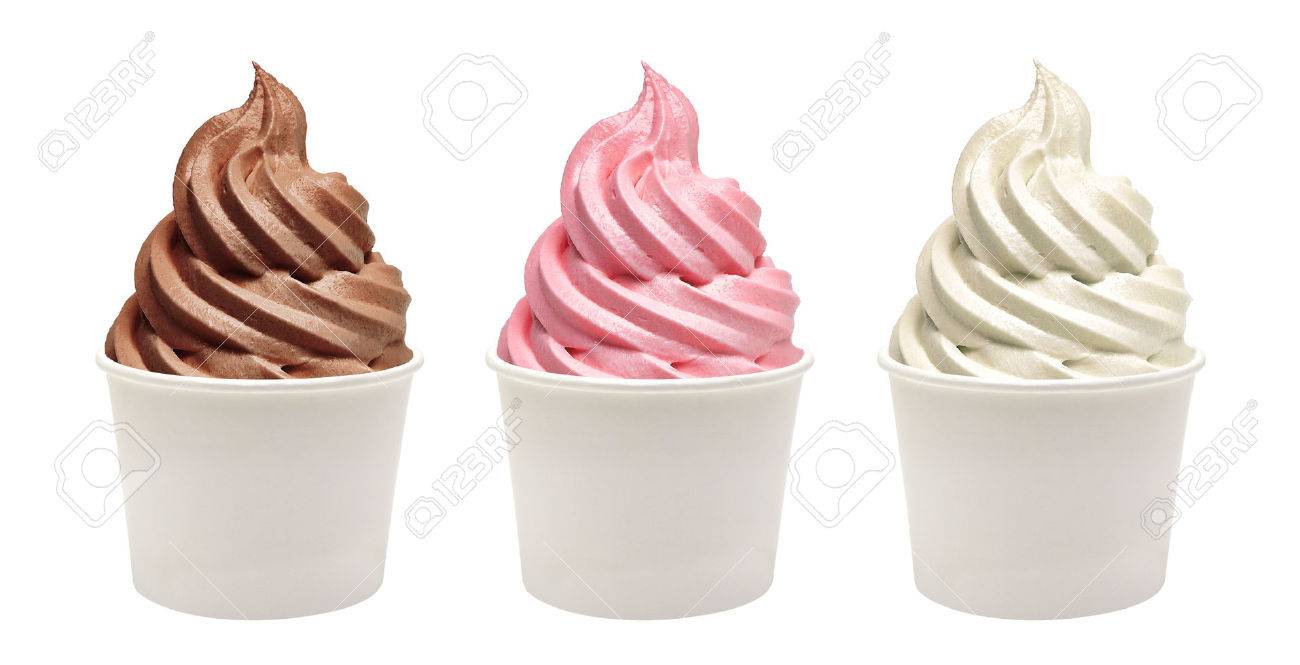 Soft-Swirl Ice Cream Cones and Cups

Soft-swirl ice cream is served with lots of sweet and creamy deliciousness! With a light flavor, and rich texture, this soft-serve ice cream is sure to delight the senses.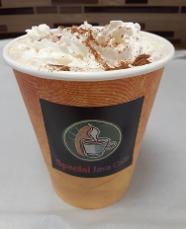 Mocha Latte
Foamy, milky sweet and deliciously chocolatey, a delicious Mocha Latte for a classic coffee indulgence.
Business hours
Tues - Sat
8:30 am - 12:00 pm
Sunday - Closed
Monday - Closed
Please thank our sponsors....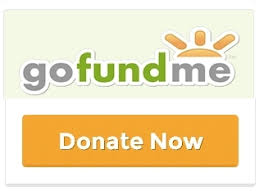 © 2021 Copyright Special Java Cafe